Troy's Highly Recognized and Effective Safety Program
As Troy continues to flourish, our team takes on the critically important task of continuously upgrading our safety culture, standards and protocols. Troy's OSHA and EMR records speak to the diligence of our entire team in upholding stringent standards that are required for every project. 

Ultimately, Troy's goal is to provide an incident/injury-free workplace; this requires dedication on the part of every employee. Troy upholds high expectations for all employees regarding safety. Specifically, each Troy team member has the responsibility to prevent incidents and injuries by observing established protocols and regulations, following the direction of supervisors, putting safety rules into practice at all times, exercising stop work authority when necessary, and providing ideas on how Troy's safety efforts might be further fortified.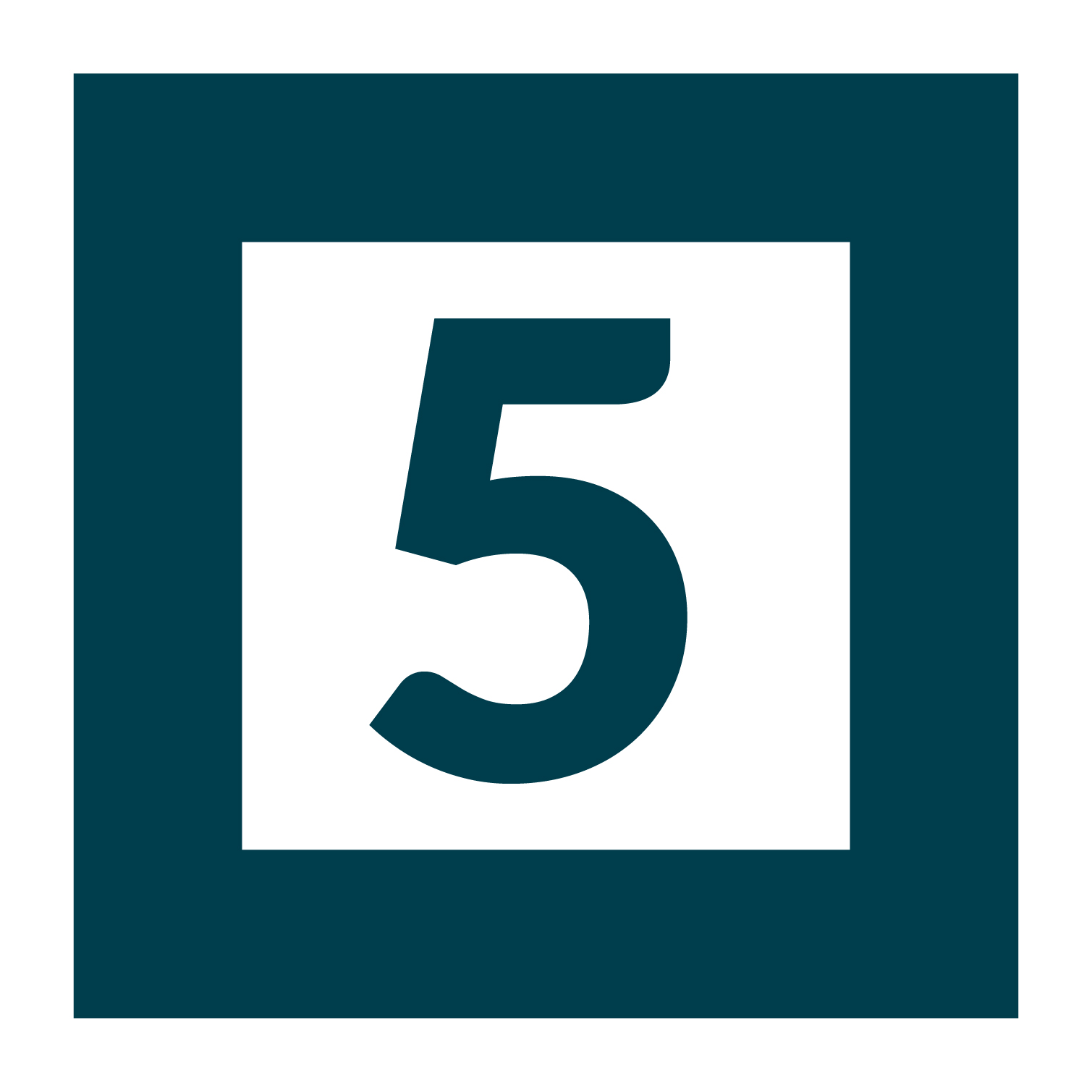 Green Frame 5
Corresponding with the PB5, it is a symbol that reminds everyone to work and stay incident free. Every day of our lives we have an attitude; we want a positive frame around this attitude. Our goal is to have everyone in a green frame of mind at all times.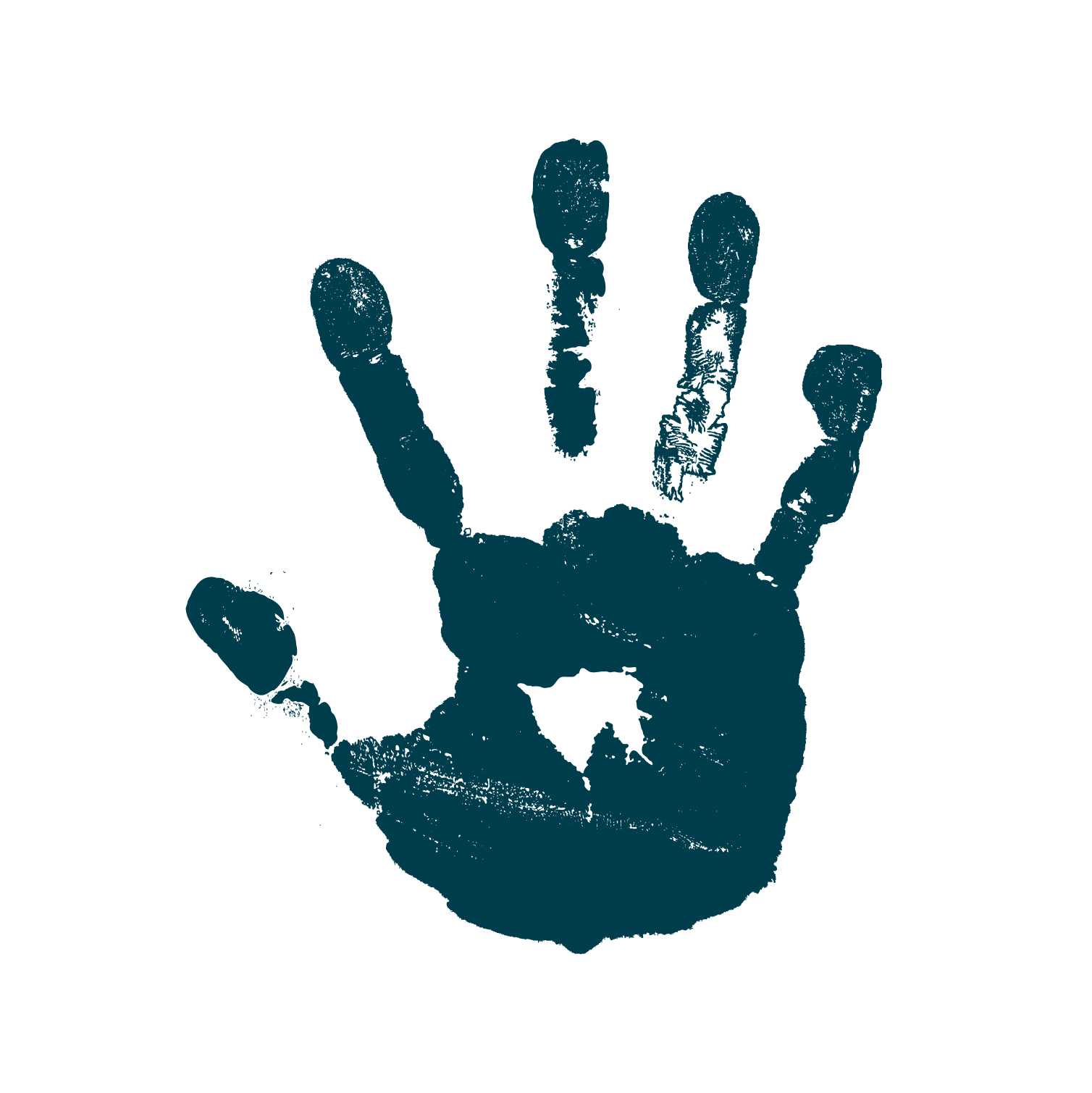 Personal Big 5
When starting work with Troy every employee is asked to list 5 real reasons why they want to work safely. These are your Personal Big 5 (PB5) reasons that are most important to you and why you want to protect yourself and others around you while at work and get home safely.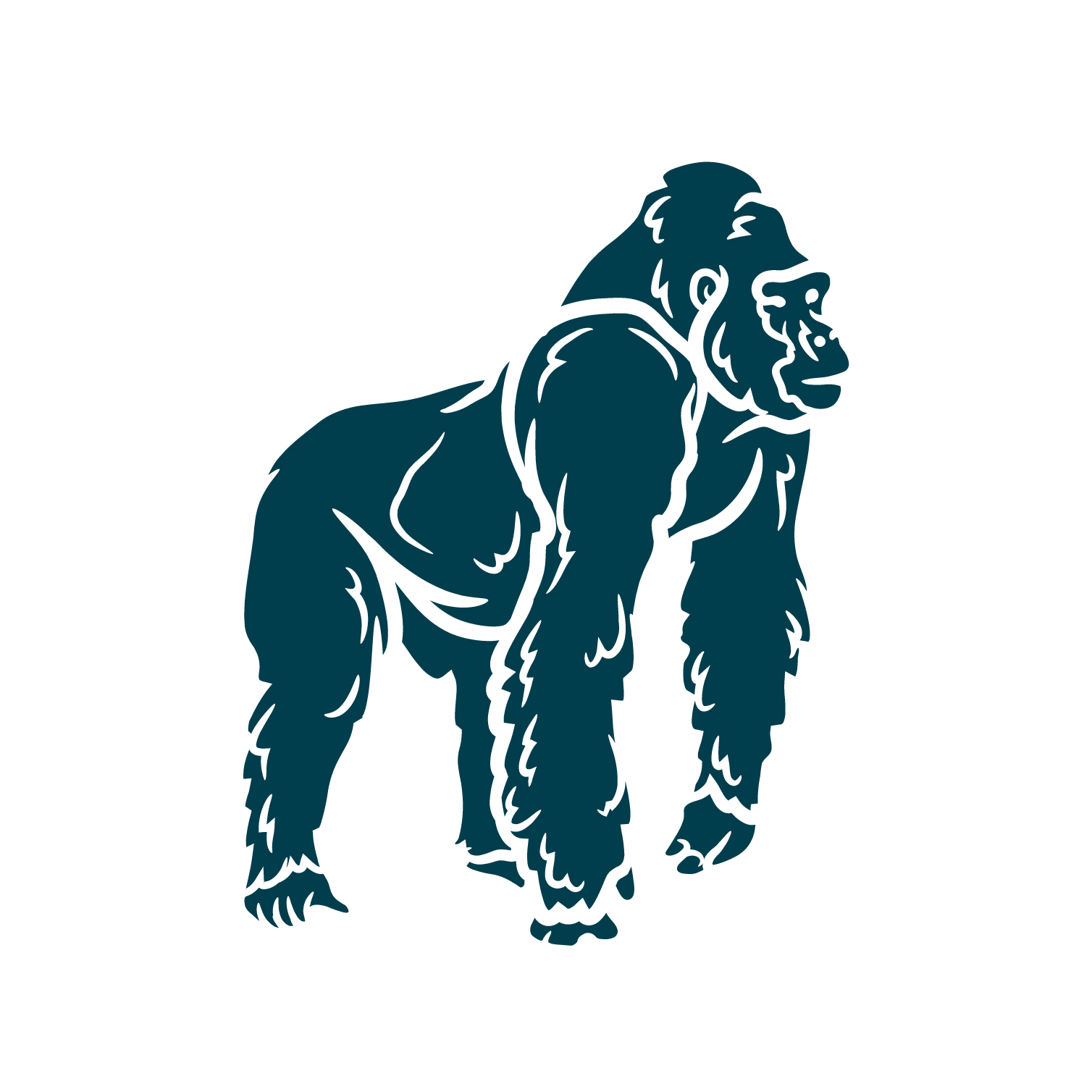 Gorilla
The Gorilla represents an abnormal risk of danger. There are stickers on equipment or signs placed in areas for safety emphasis.
"Safe planning is
efficient planning
upon which our success depends."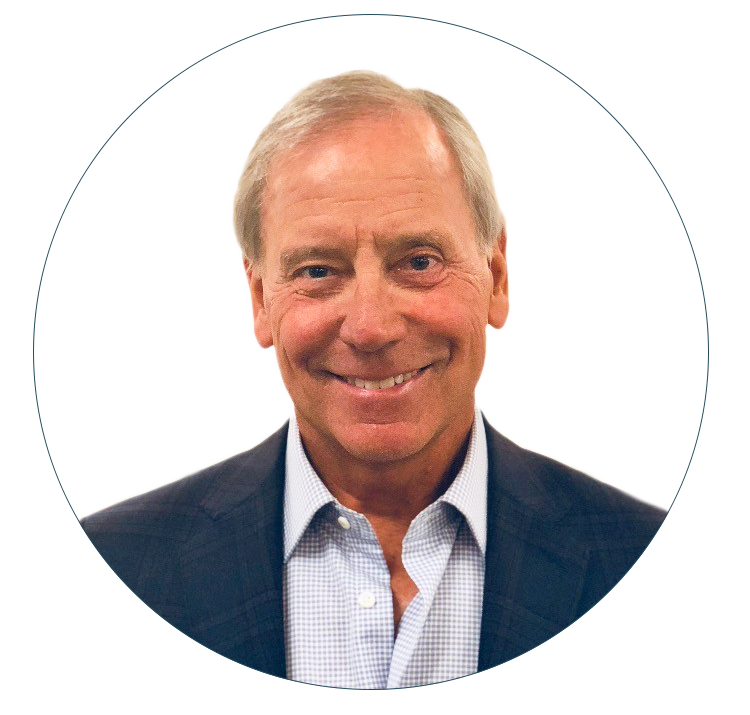 Troy is a member of the following safety organizations.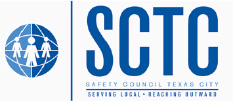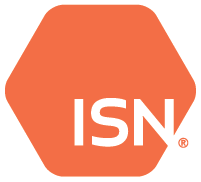 Quality Management
Troy's Quality Management team is led by an experienced Quality Director who reports directly to senior leadership. The Quality Director and all leaders are responsible for the company-wide development, implementation, and maintenance of a corporate Quality Management System (QMS) to prevent product defects and achieve quality performance. Troy's QMS meets the requirements of ISO 9001:2015 and uses the Plan, Do, Check and Act approach to process planning. The Quality Management System does not guarantee a flawless product or service but rather provides a framework for maximizing the delivery of Troy's products and services to the field.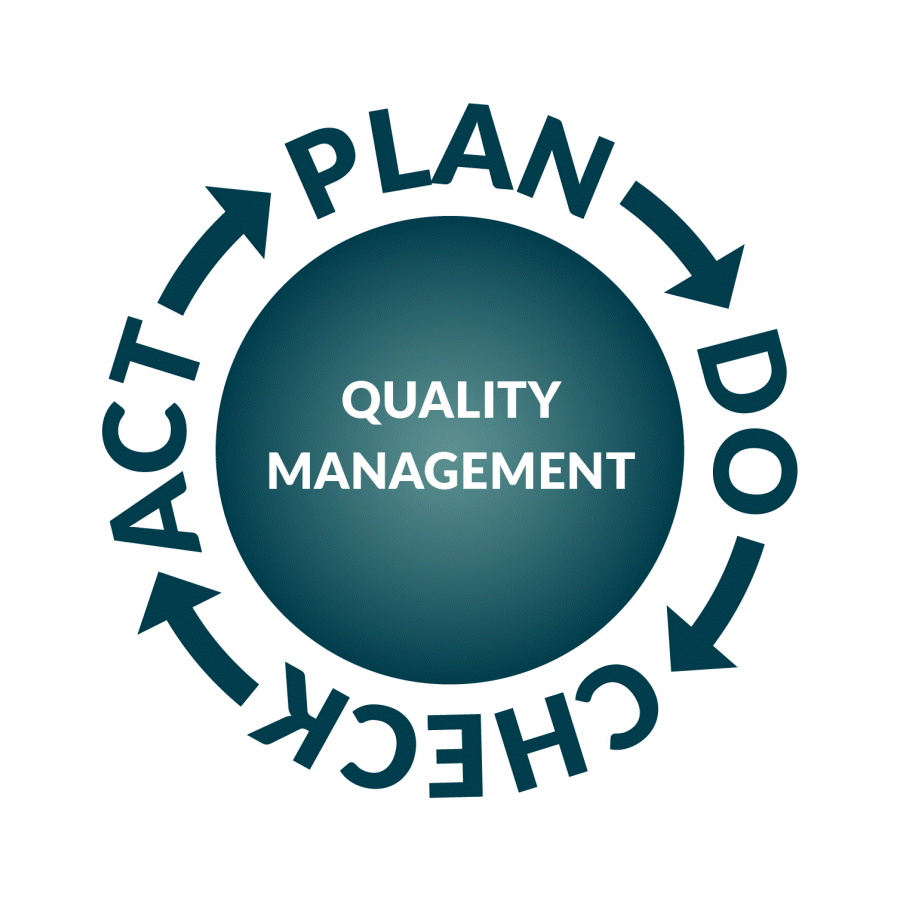 Quality Management activities for projects are coordinated at the start of and throughout a project to identify the key inspections and tests to be performed, as well as to identify appropriate responsibilities for these tasks.
Projects are additionally supported by a team of  Corporate Quality Control and Quality Assurance professionals. Quality Assurance professionals that report directly to the Quality Director for QC personnel coordination, procedure development, training, project quality auditing, and technical support. Troy is committed to an operating philosophy based on openness in communication, integrity in serving our customers, fairness and concern for our employees and responsibility to the communities within which we operate.  Our vision is to exceed customer expectations for quality, safety, sustainability, cost, delivery, and value.
Key benefits of Troy's QMS system include:
Confidence in meeting contractual and regulatory quality requirements (codified and demonstrated conformance)
Reduction in reworking costs
Increased production efficiencies (due to consistent "right-first-time" processes and work practices)
Troy's success in meeting quality requirements depends directly on each employee's and sub-contractor's respective attitudes.
Troy is Committed to its Employees
Troy's leadership team maintains an open-door policy that encourages employees and sub-contractors to report non-conformance items without fear of unfair discipline or reprisals.
Further, Troy management is committed to providing necessary training in procedures, equipment, and resources to enable its employees and sub-contractors to meet quality requirements at all times.
Troy measures success based on the daily pursuit of zero non-conformances in tandem with zero rejections while adhering to an overall corporate focus on quality performance and delivery.
Troy employees must:
Maintain a positive attitude every day while taking pride in their work
Respectfully and professionally help others to produce quality projects
Inform their direct supervisor of any work activity that they believe may not meet quality requirements